The Luxury of a Designer Piece
Because fashion expresses who we are, choose pieces that look like YOU.
Dare to stand out with a unique & original piece.
Because the hand-made remains an exceptional work requiring real know-how,
all our handbags are produced in small series by talented artisans in Ethiopia.
And we are proud to be able to offer you quality, beautiful and ethical bags.
Get your designer piece that you will not see anywhere else.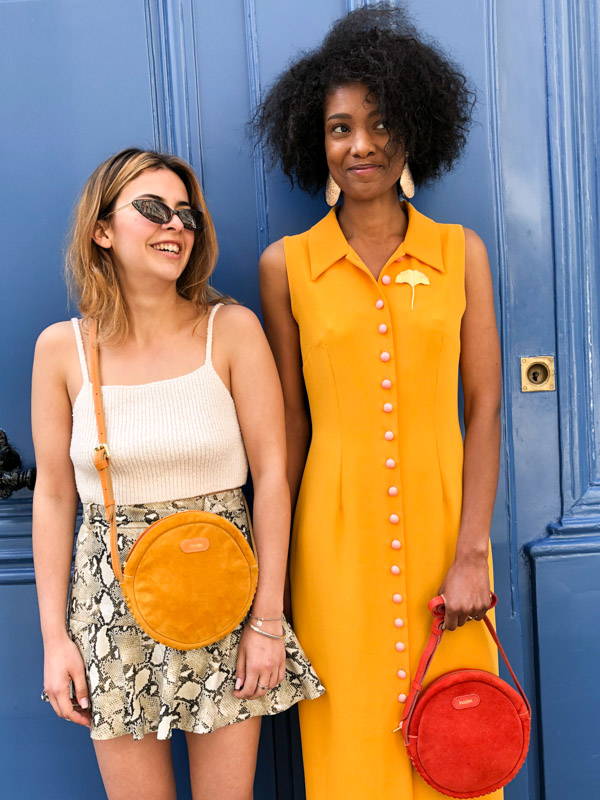 Receive offers only reserved for our members.
Subscribe to our Happy List!