Designed in Paris
🇫🇷
Ethically Made
💛
S
ince 2015
Inaden, Chic & Unique Jewels
Because fashion expresses who we are, choose pieces that look like YOU.
Dare to stand out with a unique & original piece.
Because the hand-made remains the tradition of excellence requiring real know-how,
all our jewelry is made in small series by talented artisan jewelers in Niger.
And we are proud to be able to offer you quality, beautiful and ethical jewelry.
Discover our Parisian Chic Character
with unique jewelry like you won't see anywhere else.
ORIGINAL, UNIQUE AND POETIC WITH FINE DETAILS ASSOCIATED TO PRECIOUS BRONZE.
Each piece tells a story about the world around us.
Discover our brooch jewelry, delicate poetry to wear everyday.

Because the jewel embodies the feminine sensitivity, each of our craft brooches is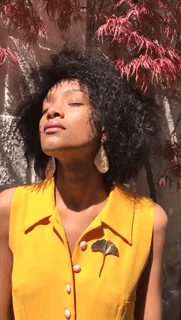 The elegance of an ORIGINAL jewel

Our brooches are inspired by tales & legends which animate all the cultures of the World.
Designed in Paris, the clean lines and the finesse of the details are combined with the ancient bronze of Niger.
Thus are born our delicate brooches, original jewels mixing modernity and traditions.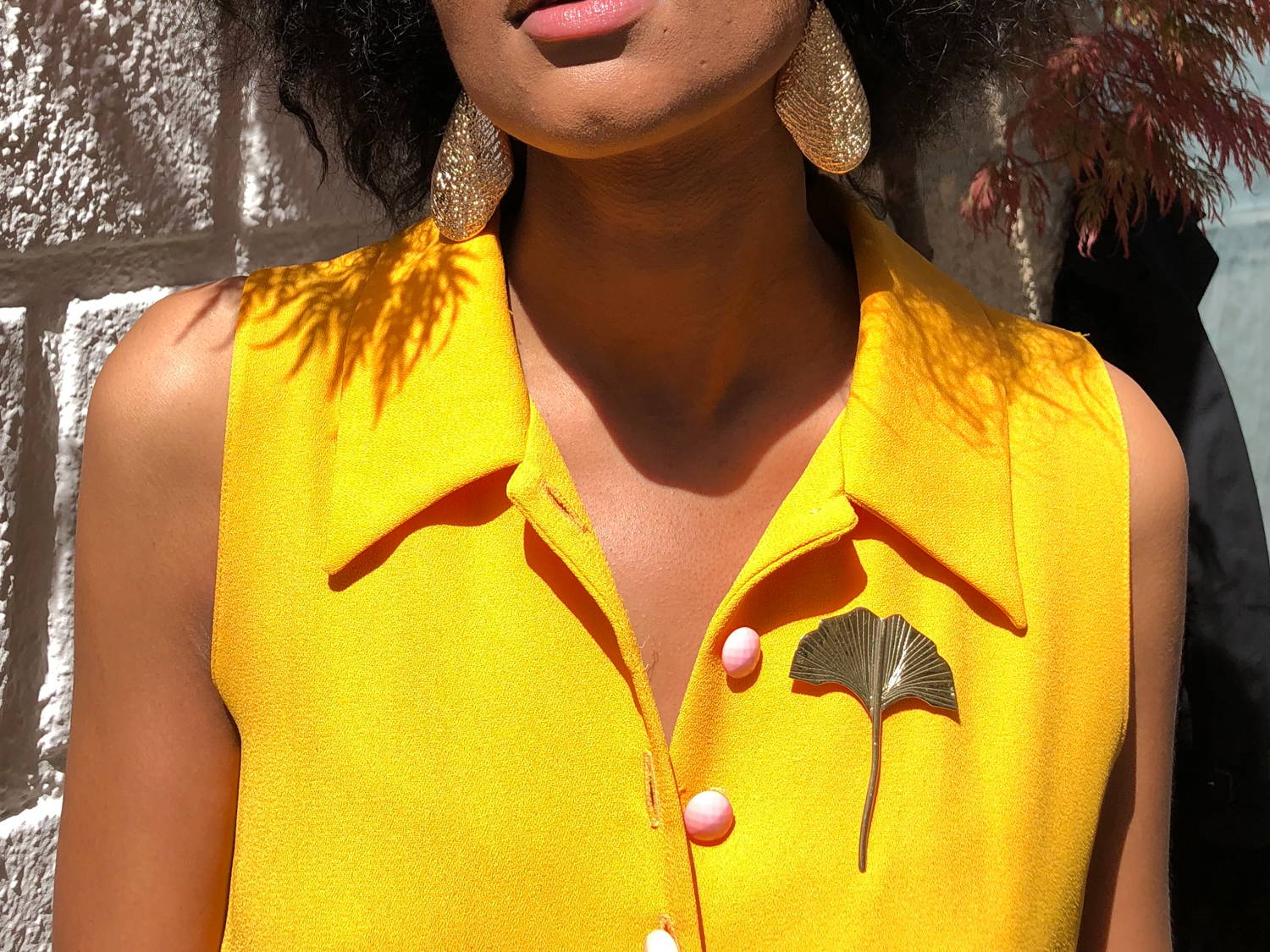 The MEANINGFUL power of a talisman jewel

With their original designs, our brooches testify to the power of symbols over time and thus become modern talismans,
gri-gri jewelry that you never leave behind.

Women want to wear jewelry that looks like them, all our brooches tell a story.
What's yours ?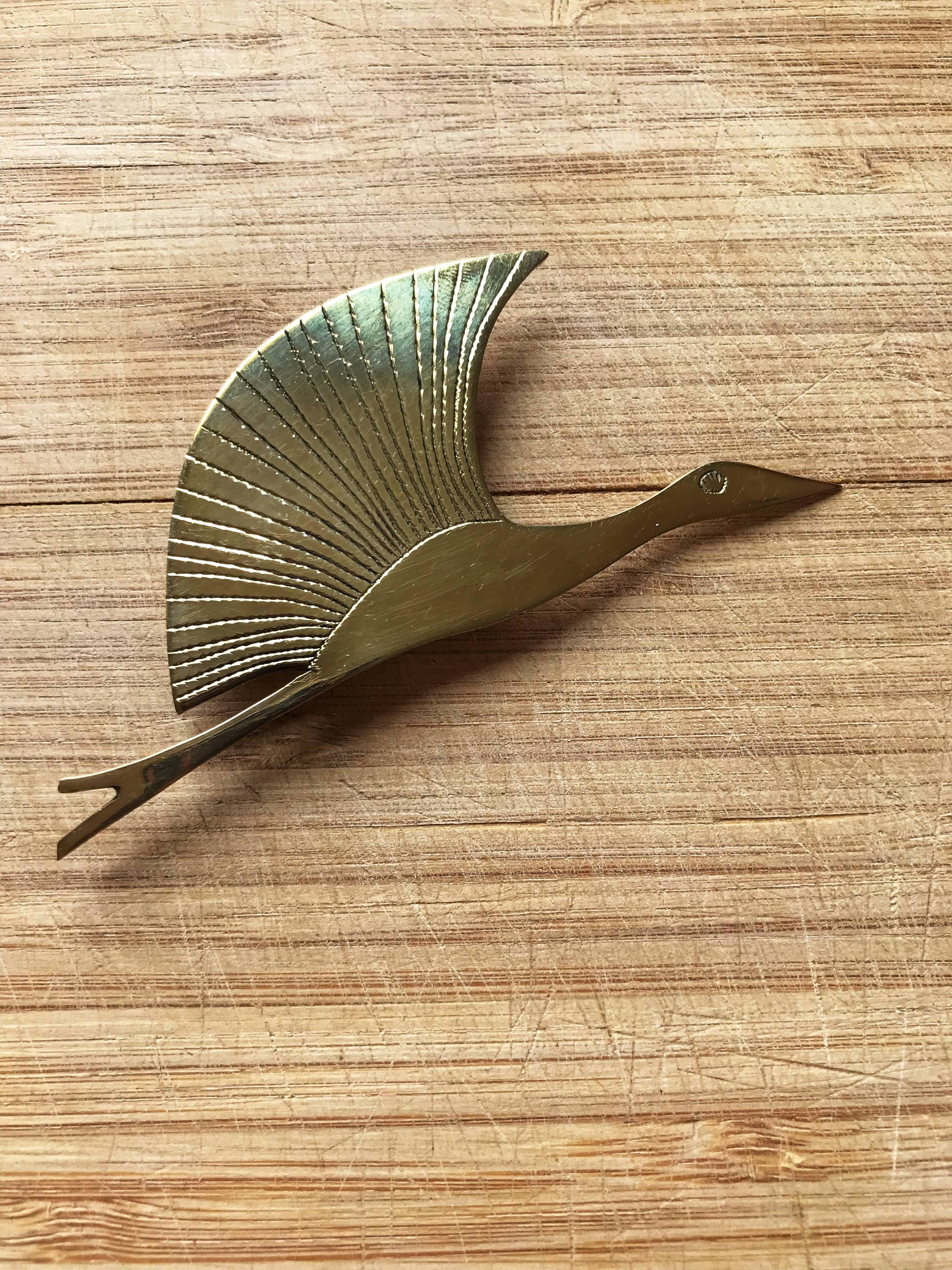 Beautiful migratory bird, the Crane symbolizes Life by the announcement of Spring.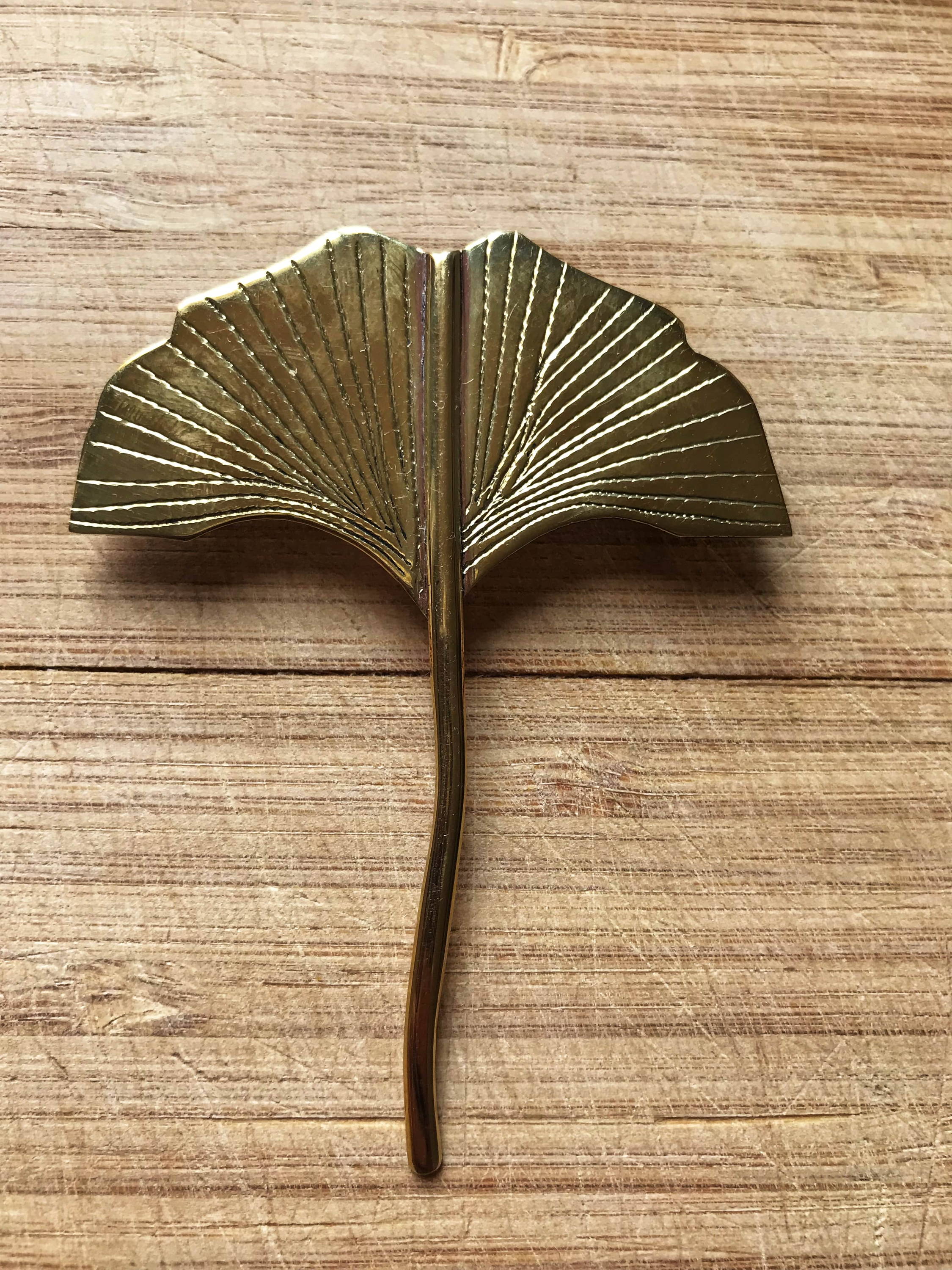 The Gingko leaf is a plant beauty with finesse.
It symbolizes Hope and Longevity.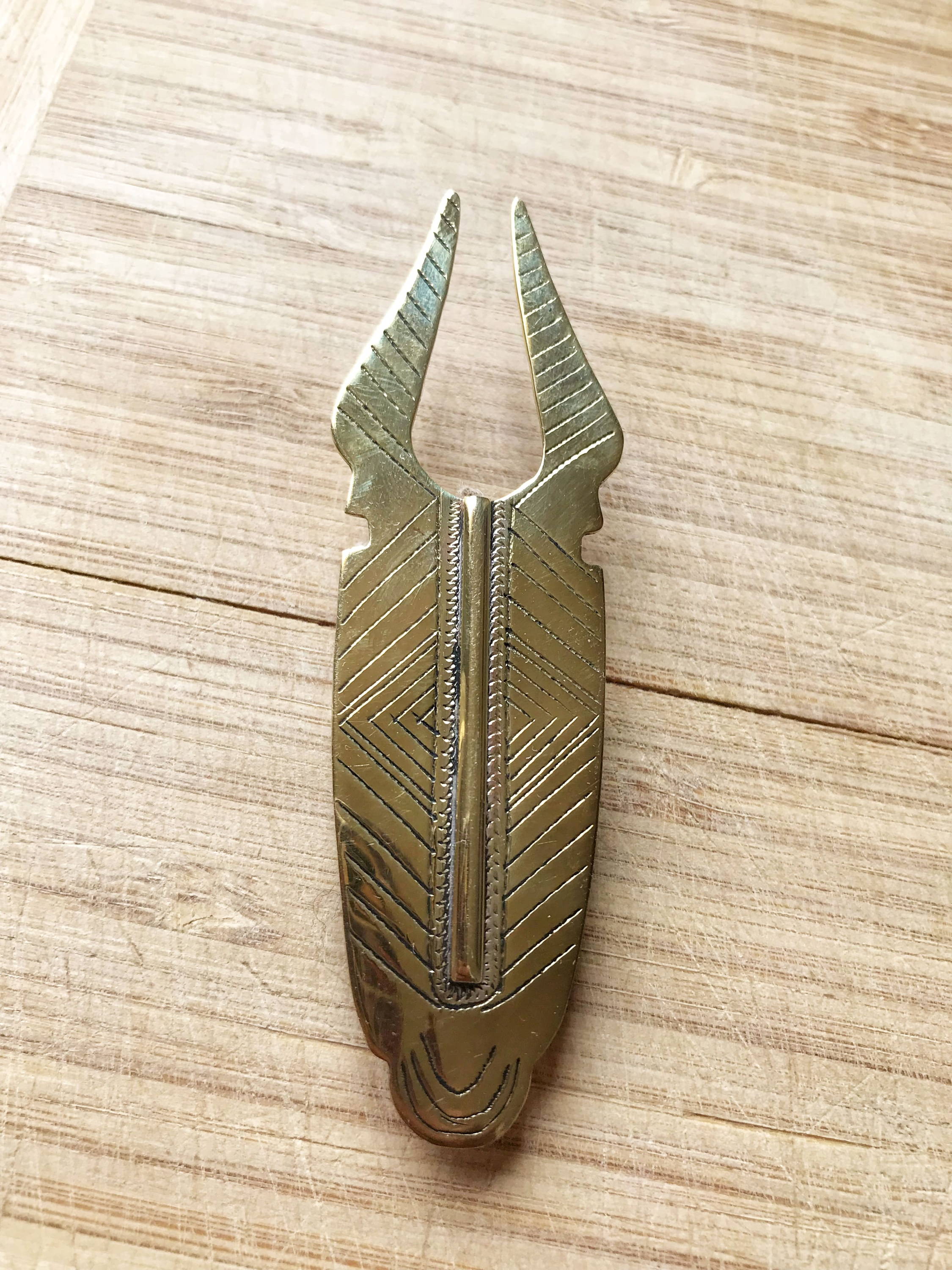 The mask is the soul of Africa.Here by its two horns, it symbolizes Power and Wisdom.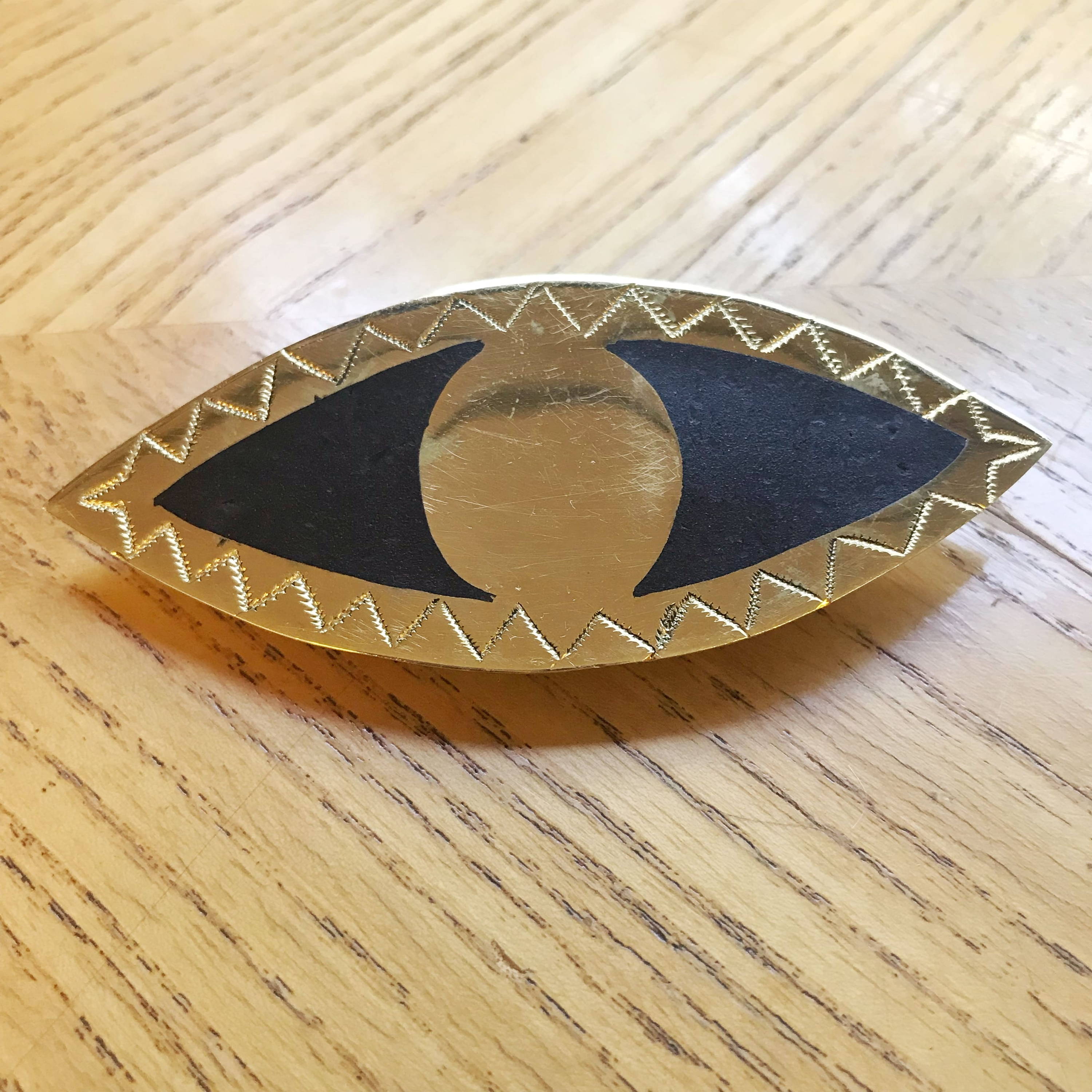 The eye, which sees what can not be seen.
Symbol of protection all around the world.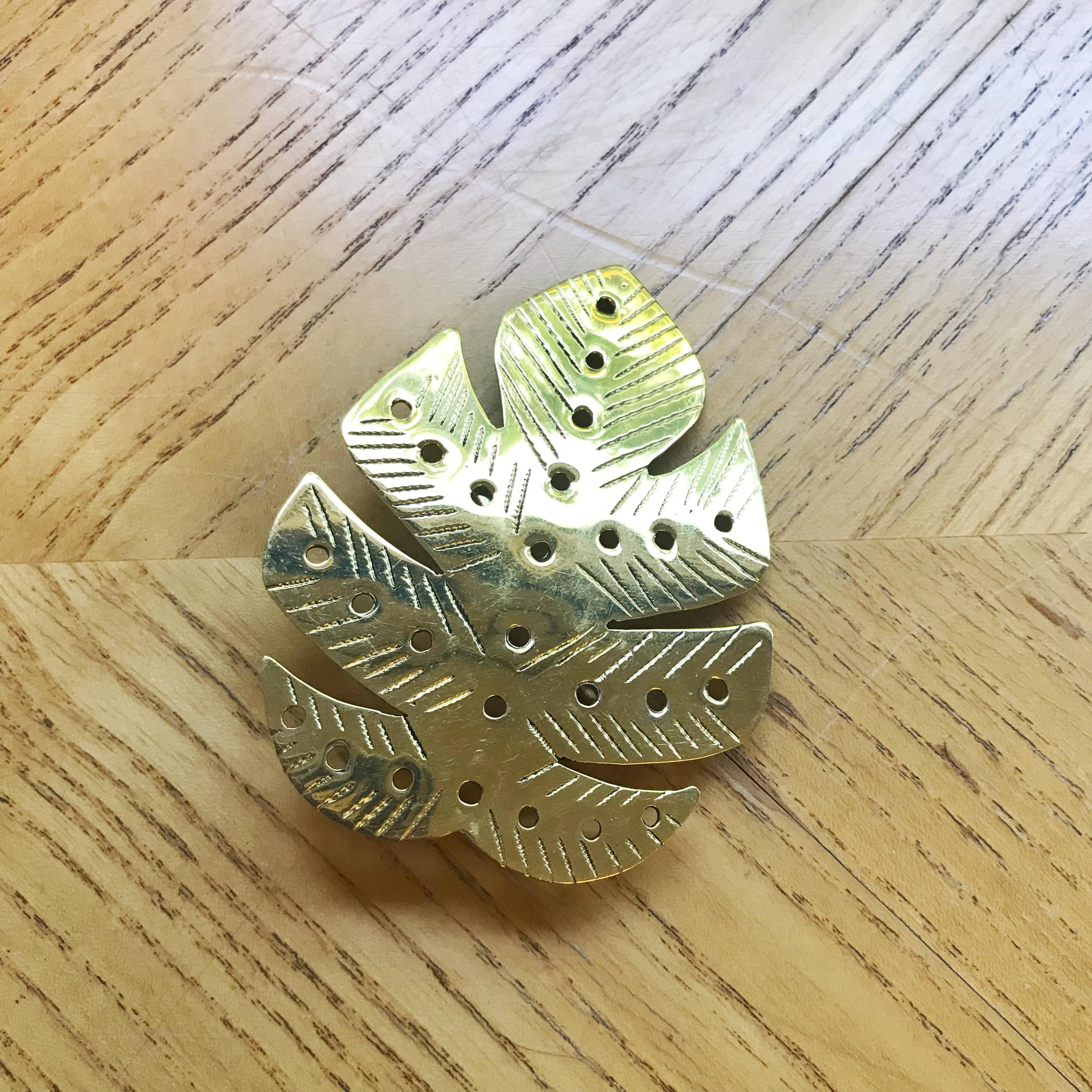 The jungle, the lush trees and the immense nature.
The Palm Leaf symbolizes Nature in all its diversity.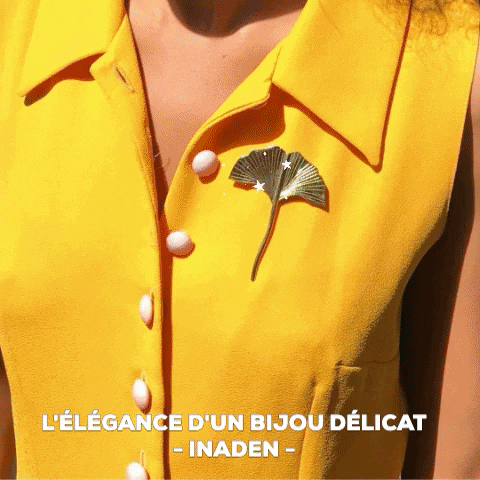 Modern talismans, delicate poetry.
The perfect gift for you or to be .
The authenticity of a UNIQUE piece

First a sketch in Paris.
Then in Niger, the antique bronze is melted to give life to our jewelry.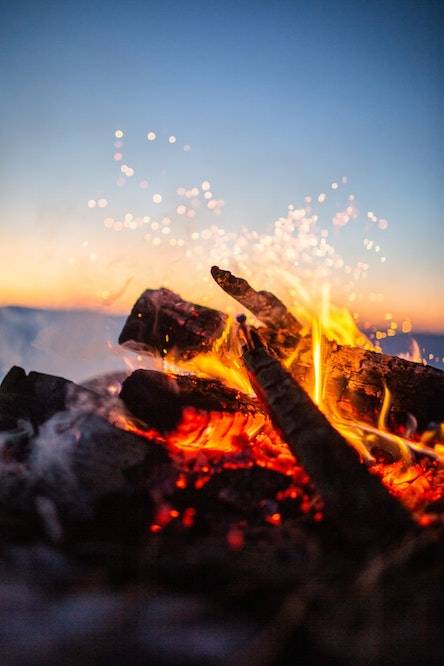 By making our brooches from ancient bronze,
we do not overproduce and give new life to a noble material with recognized qualities.

It is then that the hands of Tuareg Artisan Jewelers are working:
they shape the precious material, hammer it, adorn it with fine patterns while respecting traditional ancestral techniques.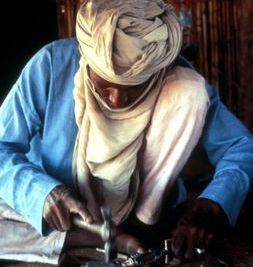 This is how, from one design, movement after movement, so many true unique pieces.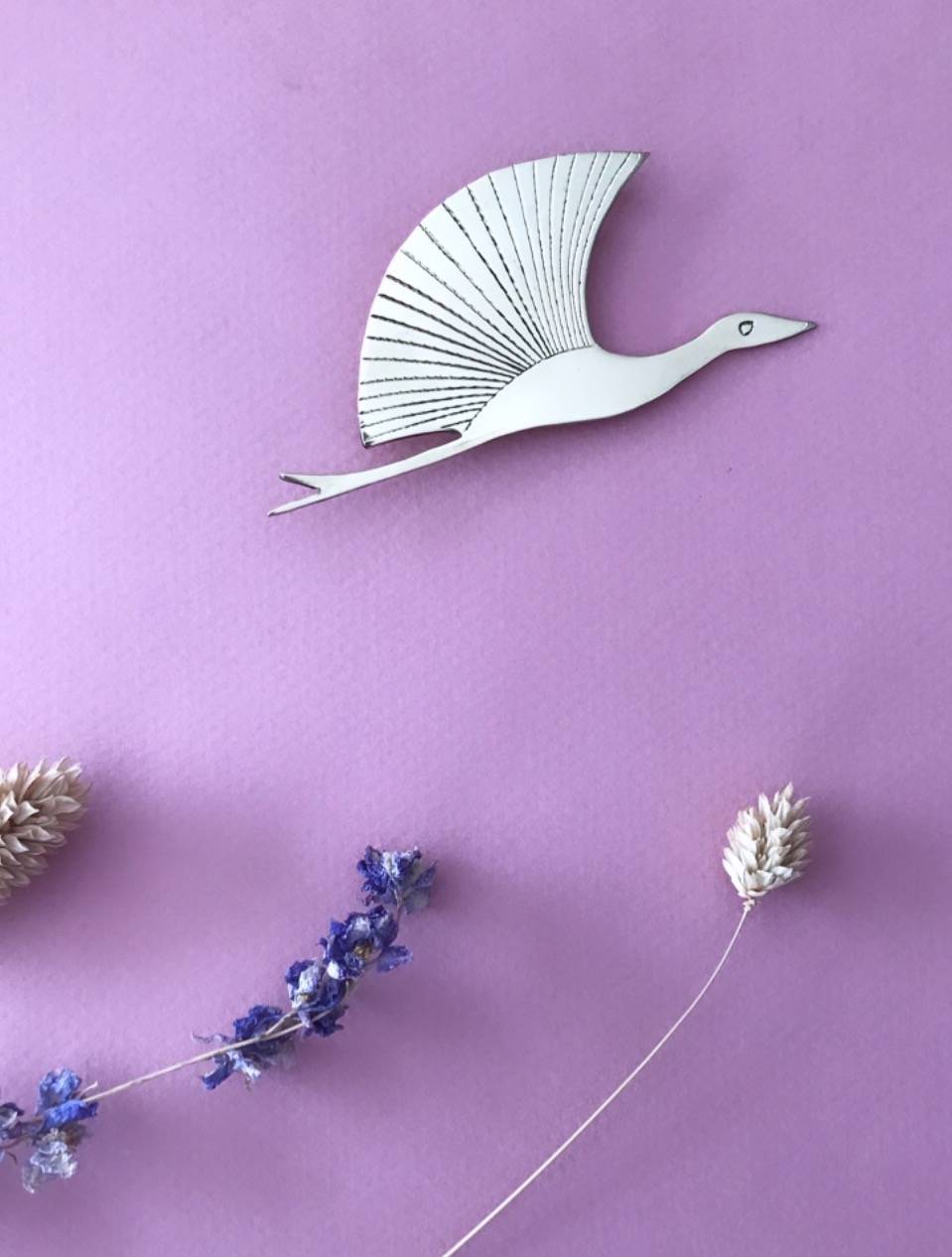 Each of our antique bronze brooches is the result of
high-quality jewellry work.

The brooch, a CHIC jewel to wear

The brooch is this elegant and delicate jewel that will never leave you.
Delicately placed on your favorite coat, sweater or jacket, your bronze brooch brings a chic and original touch to your style.
Light, our brooches are easily attached everywhere, on all stitches and can easily be associated with your look.
Get this poetic jewel that lights up the simplest of your outfits in the blink of an eye.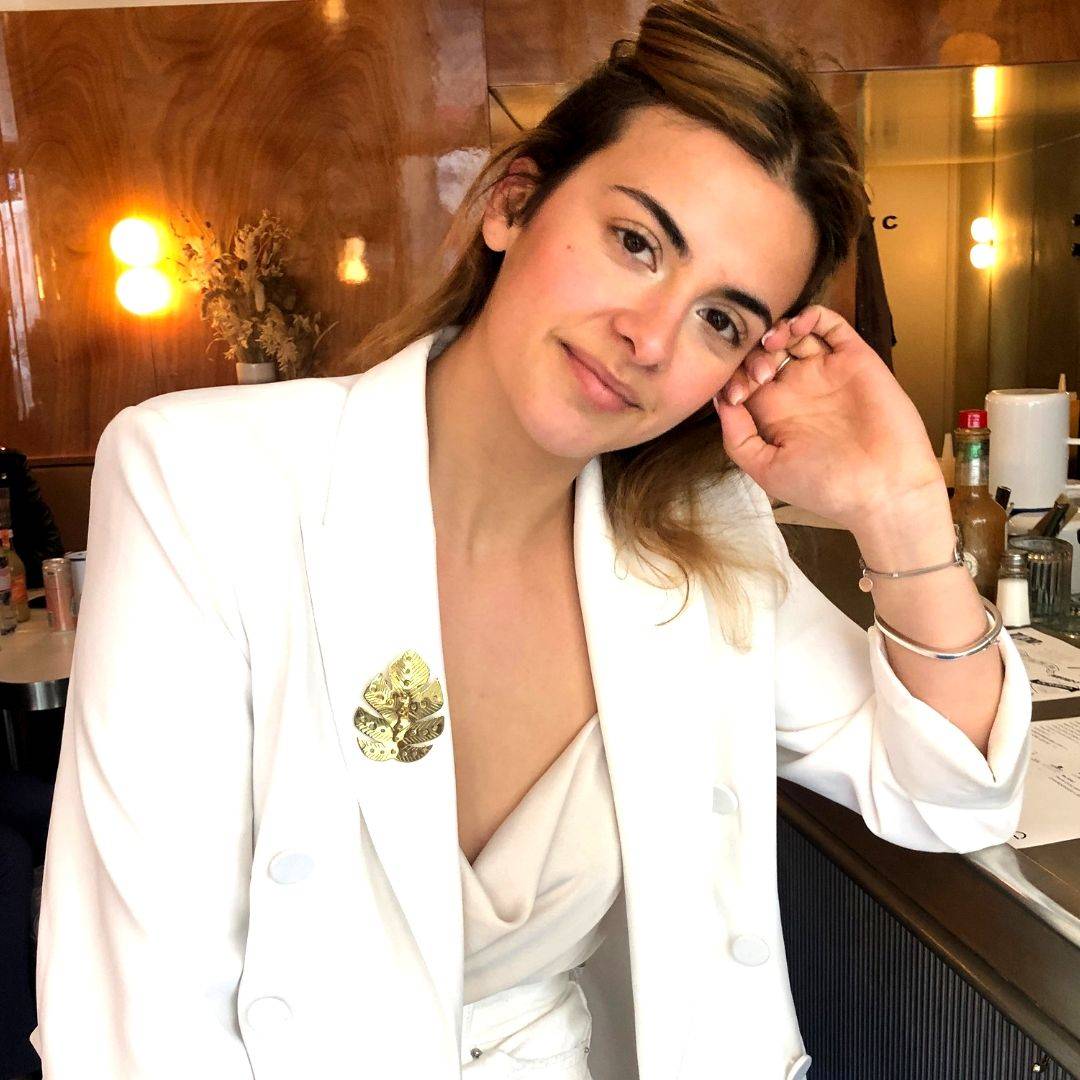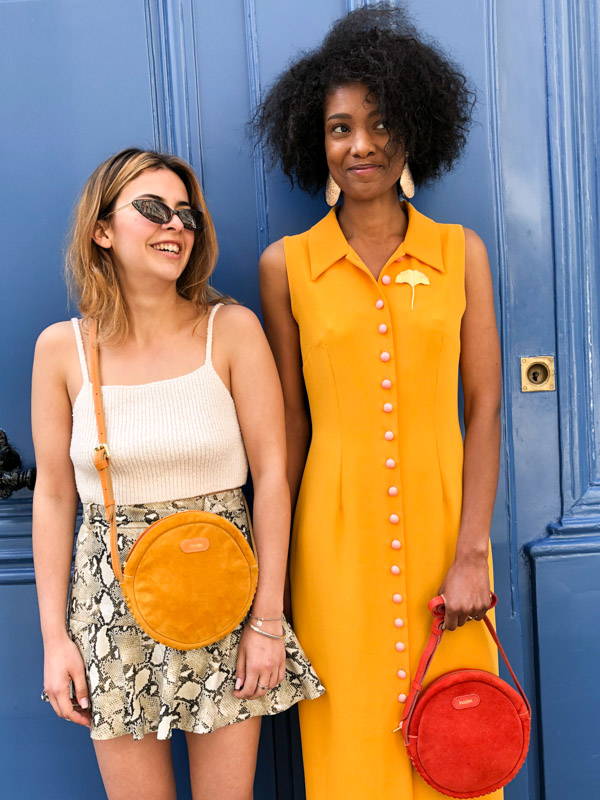 NE MANQUEZ AUCUNE
de nos offres uniquement
réservées à nos membres.
Inscrivez-vous à notre
Happy Liste dès maintenant !