🇫🇷 Designed in Paris & Ethically Made since 2013
"It was a gift and my friend is completely satisfied.The smell of good leather before discovering the clutch for real. It is very elegant and the touch very nice!"
Beautiful!I have already 2 bags from you. This third one is as usual just perfect and once again, I'm so satisfied with the quality. Thank you!"
"Ethical & beautiful!The bag is just as I imagined, it is very beautiful and of good quality, I am delighted. I am happy for purchasing a bag, which has been ethically made by passionate people!"
Quality leather and functional!I loved the smell of good leather when opening my order! And its nice color and the touch very pleasant.After a few days of use I find it functional and very elegant. Thank you!"
We think true luxury is
to have daily pieces lovingly crafted from noble and durable materials.
This is why, far from anonymous, uniform and soulless pieces ... we offer you leather goods with a French touch.
Our inspiration is You.
Women curious about the world around them. Modern women of character.
Our craftsmen are talented women, men and we are proud to work with each of them.
We offer you quality and original pieces that will accompany you for years.
Because real luxury is to have this unique piece that we love so much and that improves over time.
And we are proud to offer you quality, beautiful and ethical pieces.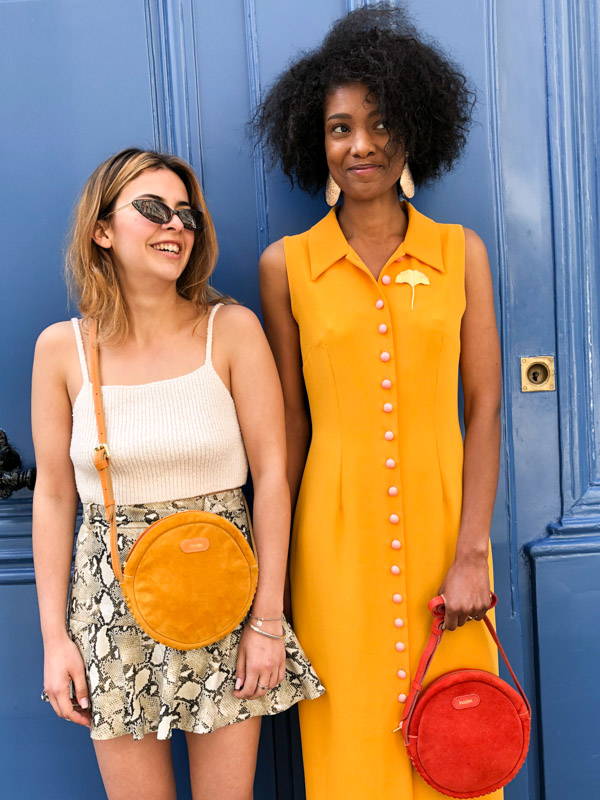 Receive offers only reserved for our members.
Subscribe to our Happy List!