Designed in Paris🇫🇷 Ethically Made💛 Since 2015

*Customers testimonials translated from French
Balanced and well-designed bag!
My bag is very nice and I can appreciate the quality of the soft leather. It has a relatively structured shape
and a surprising capacity for its compact size.Beautiful quality of manufacture and finish. Bravo!
Finally, I am delighted to contribute, through my purchase, to make Ethiopian craftsmen work in dignified conditions
and to benefit from their know-how in the framework of a fair and respectful production.Thank you, finally, for treating my order so fast
and therefore allow me to get my bag very quickly!
- Déborah -
"It was a gift and my friend is completely satisfied.The smell of good leather before discovering the clutch for real. It is very elegant and the touch very nice!"
Beautiful!I have already 2 bags from you. This third one is as usual just perfect and once again, I'm so satisfied with the quality. Thank you!"
"Ethical & beautiful!The bag is just as I imagined, it is very beautiful and of good quality, I am delighted. I am happy for purchasing a bag, which has been ethically made by passionate people!"
Quality leather and functional!I loved the smell of good leather when opening my order! And its nice color and the touch very pleasant.After a few days of use I find it functional and very elegant. Thank you!"
A PARISIAN FASHION BRAND ETHICALLY MADE IN ETHIOPIA
Inaden manufactures bags and accessories in Addis Ababa, Ethiopia.
Inaden is an inspired and inspiring story, made of leather odors, caring hands and bursts of laughter.
Inaden is the simple story of militant and optimistic fashion.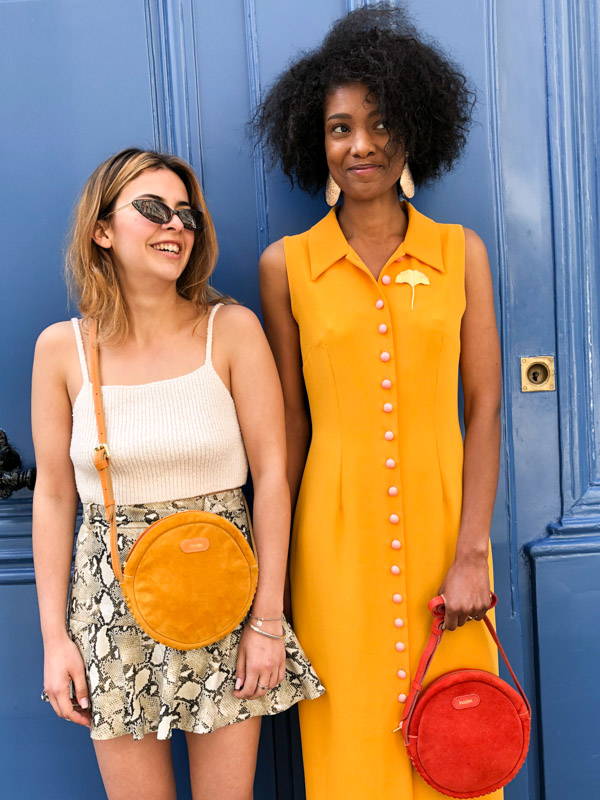 JOIN OUR HAPPY LIST AND...
Get exclusive preview of our new-in.
Don't miss of our exceptional pre-orders editions.
Receive your personal invitations to our private sales!
Offers only reserved to our members.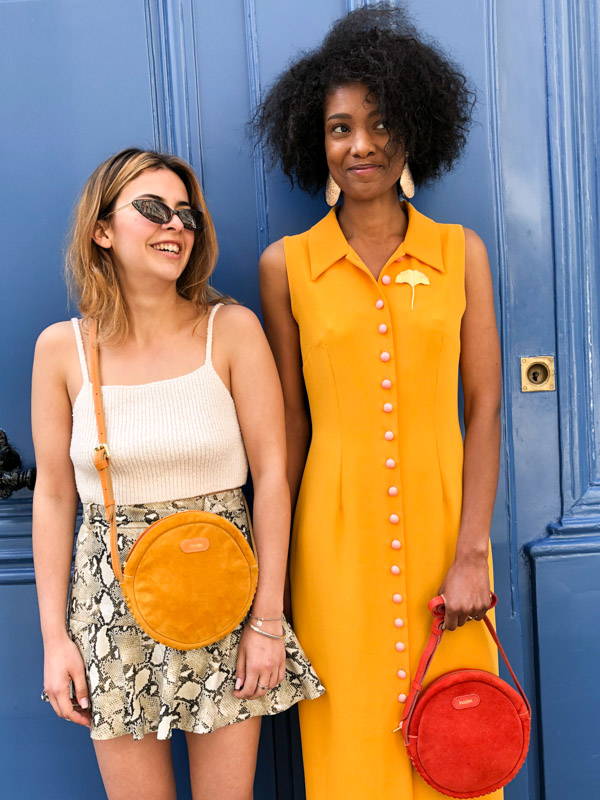 DON'T MISS
EXCLUSIVE OFFERS
only for our members
Join our Happy List now
and enjoy!